Written on 7/02/2009 03:18:00 PM by poison_ivy
Well, it's time again to take a look at all the new phones coming this July. Get your wallets and credit card ready or better start saving if your favorite mobile phone will be available this month.

HTC Hero




Recently announced but has been leaked to the public for some time now, the HTC Hero will be available on Orange this July. The HTC Hero is an Android device with HTC's new user interface: the HTC Sense. Check out my HTC Hero preview.


Toshiba TG01




I don't know if the Toshiba TG01 has already been released in Germany or other European countries but word has it that the TG01 will arrive in UK shores on July 9. The Toshiba TG01 has a massive 4.1 screen and a 1 GHz processor. Specs on this device is almost at par with a netbook, of course, it's still pricier unlocked compared with a netbook. Check my Toshiba TG01 preview. Update: The Toshiba TG01 will also be joining the roster of Orange phones.

Nokia N86




The Nokia N97 has certainly stole the thunder from various Nokia mobile phones but for Symbian fanatics who are not into Nokia touchscreen phones, Nokia will release the N86 for you. The N86 stuck with Nokia's best selling two-way slider design which is present on the N95 and N96. The Nokia N86 is also Nokia's first 8 megapixel mobile phone.

Nokia 6700




There are also those Nokia fans who wants to stick with Nokia's traditional, candy bar design so they may want to wait for the Nokia 6700 which is also slated for a July release. The Nokia 6700 is an HSDPA capable phone with a classic steel design and a 5 megapixel camera.






Samsung Galaxy i7500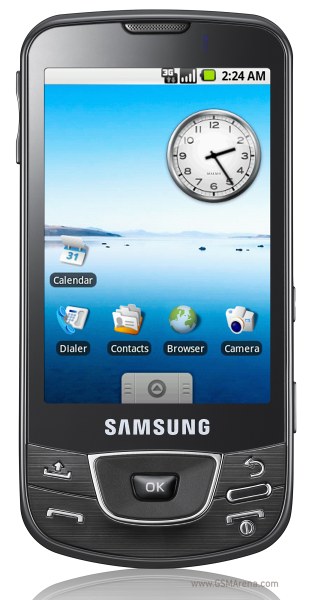 The Samsung Galaxy has been available on O2 Germany during the last week of June. Hopefully, we would see it land UK shores this month, probably on O2 too. Unless, the HTC Hero overshadows it. Update: The Samsung Galaxy is indeed headed for O2 in the UK.

Update:

Samsung B7610 OmniaPro


Now this is what makes me excited. Samsung has just announced that the Samsung B7610 will be available as early as
July
with a retail price of EUR 499.The Samsung B7610 has a 3.5inch AMOLED screen, QWERTY keyboard, but only a 5 megapixel camera.
If you enjoyed this post
Subscribe to our feed